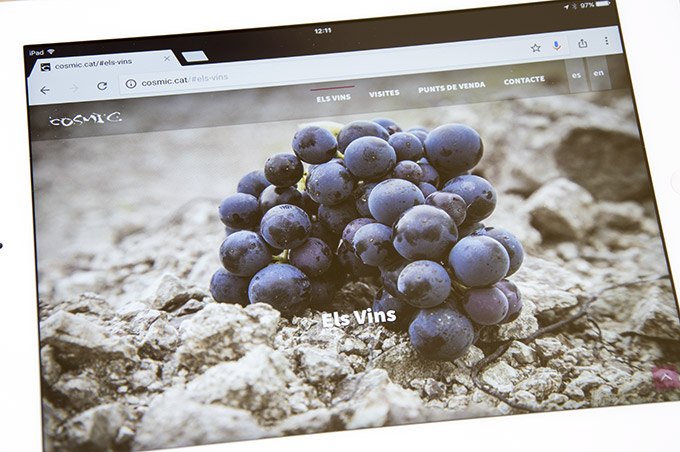 Web design
Bespoke design & development
E-commerce websites, landing pages, corporate websites, front-end & back-end development, newsletters, web audits (SEO, performance and usability), web hosting solutions and production of visual content (photography and video).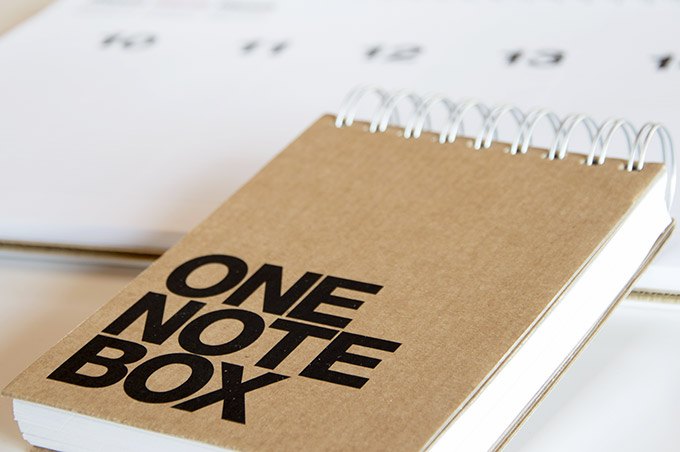 Graphic Design
Branding & visual communication
Business cards & stationery, signage of small and large format, corporate image, packaging, illustration, naming, catalogues and advertising media.
Marketing & SEO
Creative strategies
Communicate with your customers, identify them, let them feel part of your project, interact with them, and they will make you grow.
Services we offer: Creative Brainstorming, Marketing Strategies Consulting, Digital Marketing Solutions, Search Engine Marketing, Social Media Management, Email Marketing, Consumer Research, etc.
What you need is not on the list? Tell us your objective and we'll help you to get there.